We are proud to present the Swedish electronic duo Hatif.
Hatif is an electronic music group formed in 2020 in Stockholm, Sweden, as a short distance collaboration (sharing ideas and files) of Markus Majdalani and Johan Eckerström. Prior to this both had been releasing music in genres other than Hatif's.
The sound is dark, tense and electronic. Hard-hitting, bass-driven and influenced by 80's new wave, early 90's synth and indie as well as contemporary electronic music. These various musical influences are all part of the blend, that is Hatif – dark, electronic music and yet strong pop melodies; soulful strings and poignant synths with heavy dance-oriented rhythms. The lyrics and themes revolve around our time and our attempts to reach each other, but also rebellion and resistance.
It's electronic music at its best, with a few but distinctive Middle Eastern notes.

"Hatif" is Arabic for a voice that can be heard without discovering the source.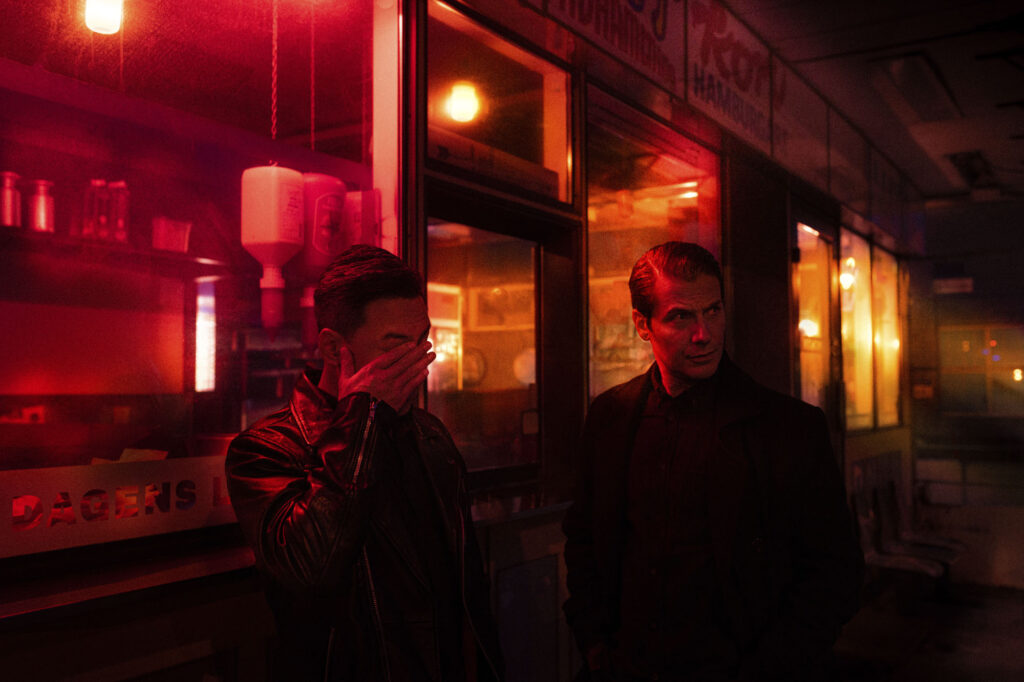 Hatif will be releasing its debut album "Everything Is Repetition" on all streaming services via Town And Towers Records in the spring of 2022. A fourth single of the album, "Repetition", will be released on April 22nd.
Connect with and list to Hatif here:
Spotify: https://open.spotify.com/artist/6t1JX1BsXK05brFzW12Q5R
Bandcamp: https://hatif.bandcamp.com/
Facebook: https://facebook.com/hatifband
Instagram: https://instagram.com/hatifband
SoundCloud: https://soundcloud.com/hatifband
YouTube: https://www.youtube.com/channel/UCy82ZbFft35kt0BxW2dx-zw
Twitter: https://twitter.com/hatifband