Welcome to the site of Town And Towers Group – Record label and Music Management.
We are a small Record Label and Music Management company dedicated to electronic music – mainly synthpop, dark wave electropop, dark synth, minimal synth, italo disco and future pop.

It is important for us to have a personal engagement with our artists. We help where it's needed – and don't focus on a certain revenue, but instead the shared love of synth music created by the artists and bands, that we choose to engage ourselves in.

Stig Wintendorff started his music industry experience already in the 80's in high school as a member of the concert committee at RKS (Roskilde Cathedral High School), organizing many concerts with some of Denmark's most popular bands at the time. During that time Synthpop and New Wave music, and all around it, defined him as a person. Synth music became the music of his life. Midge Ure the voice of his life.
He holds decades of experience with synth music, and also experience at the highest level within the marketing and media industries, being part of the senior leadership team in various companies.
Stig Wintendorff has also got the Innovative Music Management Education diploma certification and Music Business Masterclass diploma certification.
Stig Wintendorff has worked as a volunteer through a number of years for the iconic Roskilde Festival, and has even been awarded by the Danish Stock Exchange for some of his graphic works.
Today, he puts his expertise into representing synth bands by his choice at Town And Towers Group – Record Label and Music Management.
"Our mission is to get Danish and Nordic synth music out into the world. The passion is there, and it will be used to get bands out into the world, and give them a chance for a wider audience, that none of the major labels will ever give them."

Stig Wintendorff, owner at Town And Towers Group
In case you want to book any of our bands for a gig, a festival, an interview, make any kind of collaborations, need info or press material, please do no hesitate to contact:

Stig Wintendorff, Label Manager.
Email: stig@townandtowers.dk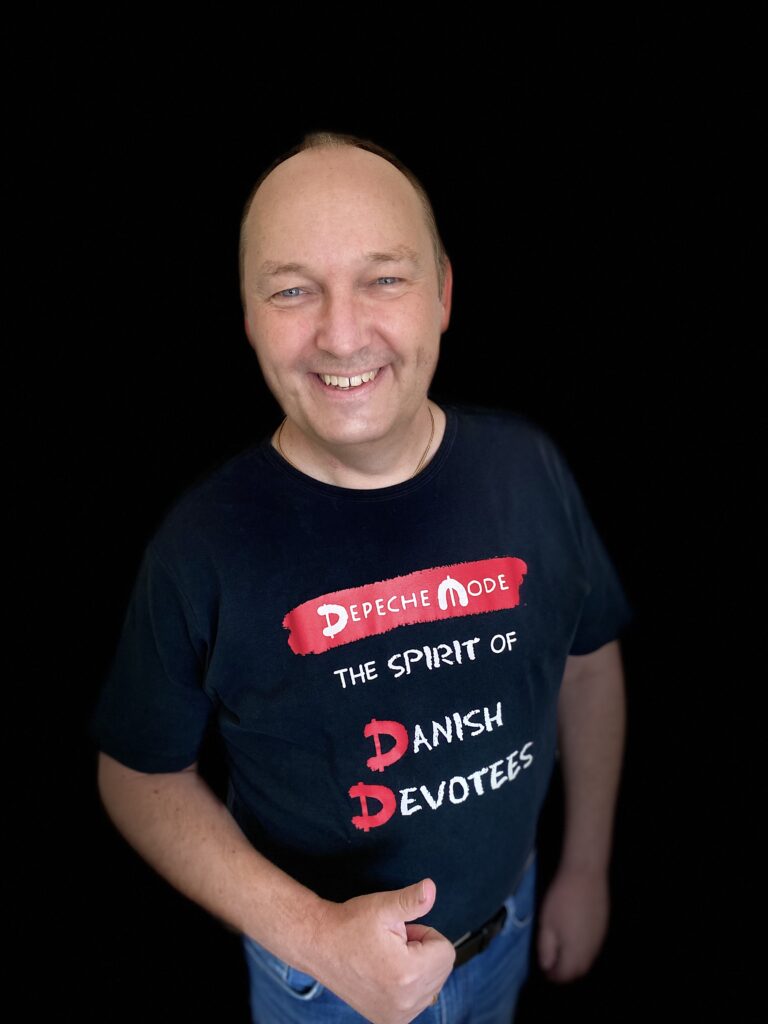 Town & Towers Group – Record Label & Music Management
Brannersvej 2, st.tv.
2920 Charlottenlund
Denmark

Danish Company Registration (VAT): DK14149090, registered 1990.
Bank connection: Nordea
Responsible owner: Mr. Stig Wintendorff