Disrupted Being is a Danish synthpop band, based in Copenhagen.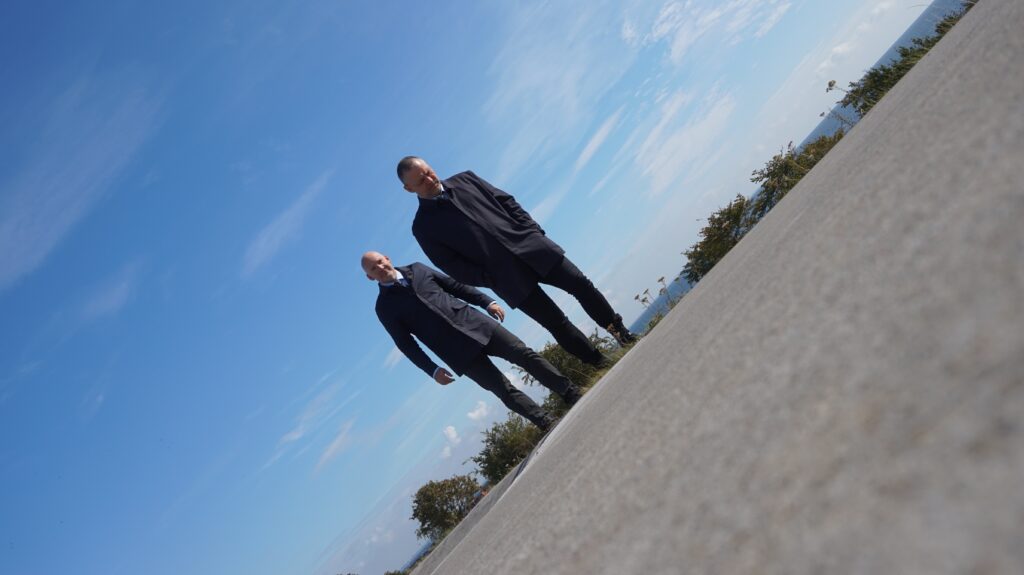 The members are Morten Kristensen (at the right) and Peter Wammen (at the left). They met back in 1988 in the local train, sitting opposite each other. Suddenly, Morten spotted a Depeche Mode badge on Peter's coat. That got the talking started, and soon they became friends due to the shared love of New Wave and synthpop music, and the fact that both had recently acquired synths.
They have a deep love for both new and vintage analogue synths, but they also embrace all other sound-generating devices (electronic or not). Many fans of 80's synth music will recognize inspiration in their music from both Jean Michel Jarre, Depeche Mode, Duran Duran, Kraftwerk, Simple Minds and Ultravox.
Peter's and Morten's music project has been ongoing since they met, but life happens, and they have been doing a lot of different things privately and professionally that somehow blocked or stalled their musical ambitions.
However, Morten played in another Danish synthpop band called deZeption and has an ongoing, yet quiet at the moment joint-venture project called Globe World Receiver with Jesper Siberg from pioneering Danish-based synth band Scatterbrain. Morten actually played alongside the remaining members of Scatterbrain in the Tribute 2012 concert in central Copenhagen.
Now, Peter and Morten are back for real – as Disrupted Being. Reunited, revitalized and reborn. Their desire is to feed your mind and move your feet with a blend of old school synth and new romantic synth-based music with a contemporary feel and an undefinable, undeniable Disrupted Being twist.
Town And Towers Records are excited to announce, that we will release a single in January 2021, and during the spring an EP with Disrupted Being. We are looking forward to a great collaboration with the amazing guys in Disrupted Being.
The single and EP will be released worldwide for all synthpop lovers around the world to enjoy – from fans in USA and Europe to the Far East and Asia. Watch out for the EP with the amazing synth sounds and voice of Disrupted Being.
Disrupted Being has previously released a few tracks on the below renowned synthpop CD-compliations:
· Danish Electro, Vol. 1 – released by Læbel Music, Denmark
· Electropop 17 – released by Conzoom Records, Germany
· Electropop 17 – Bonus 1 – released by Conzoom Records, Germany
· Electropop 18 – Bonus 1 – released by Conzoom Records, Germany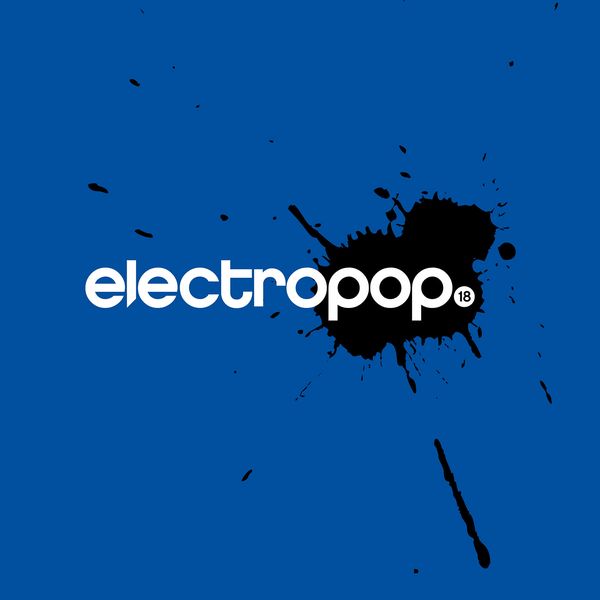 Want to book Disrupted Being for a live set ?
We can assure you, that the two guys deliver a really great liveshow when they put up their Analogue synths
– just check this clip from a concert in Copenhagen at Lygten Station in 2018.)