Kristian Krøll is the artist KRØLL.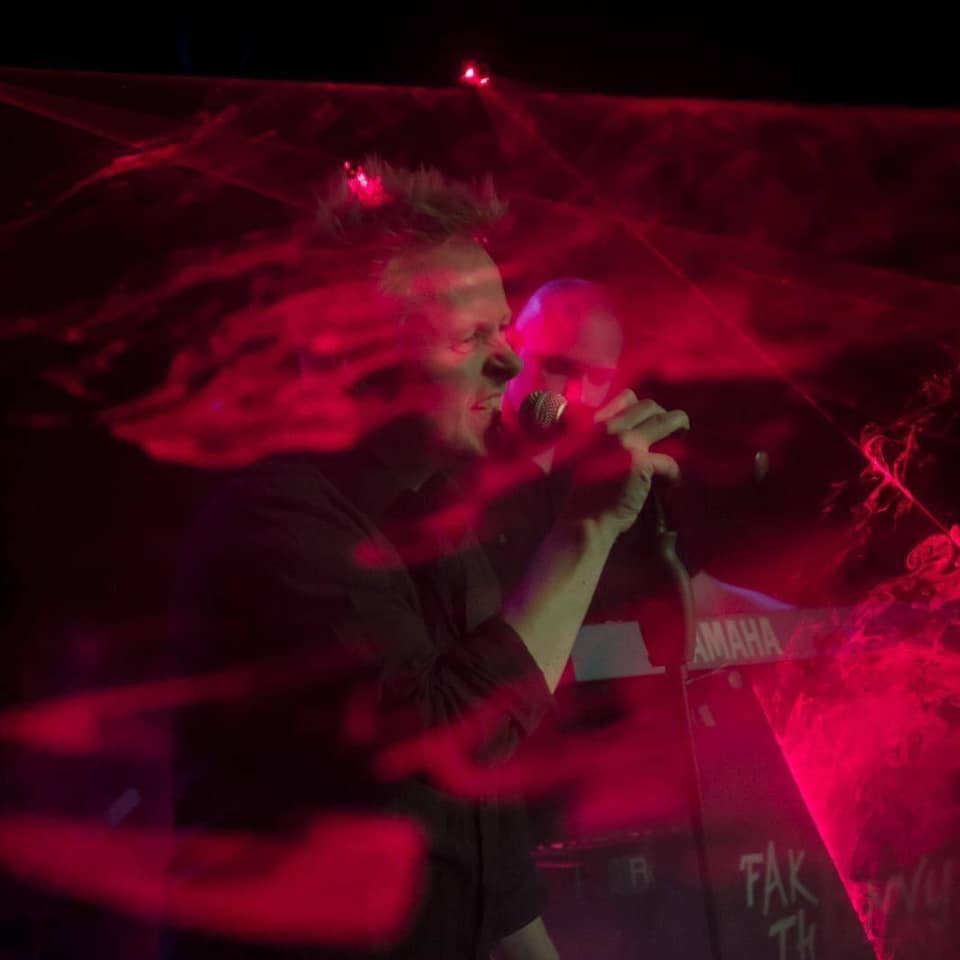 Most synthpop fans will know Kristian Krøll as the lead singer and frontman in the renowned Danish synthpop band Fake The Envy. Fake The Envy is a trio, playing electronic music inspired by the 80's and 90's traditional synthpop genre, but with synths and samplers as the main instruments. Influence by Depeche Mode, Erasure, Front 242, Mesh and Iris is easily recognized. However Fake The Envy possess their very own unique sound.
Kristian Krøll and Kent Ricard Petersen started Fake The Envy in 2001 and gained some attention with their debut release "As The Fall…" in 2006, and the album was very well received, particularly in Germany and the US. Their second full-length album "Blind" from 2007 got licensed for the North-American market to the US-based label Section 44.
"Blind" proved their strong compositional abilities and their fine nose for moody synthpop melodies. Tracks like Broken, Tell Me Tell Me, and Sweep Us All Away is well known to most synthpop fans.
In 2008 the EP "Interlude" was released, with the now legendary synth tracks Wretched Ground and Call Me Fallen.
In 2013 Fake The Envy Released the album Disintegrate, with the acclaimed tracks Twisted, Phantom Image Princess and Vaporized. Although Fake The Envy still plays a concert occasionally, they haven't released any new material.
Now, after almost 10 years break Kristian Krøll is back as just KRØLL. KRØLL is Kristian's solo side project, although you will of course recognize Fake The Envy in the sounds and lyrics, as well as the intense and characteristic voice of Kristian.
Kristian has a deep love for both new and vintage synths, and he likes all other sound-generating devices (electronic or not). Many fans of 80's synth music will recognize inspiration in Krøll's music from both Depeche Mode, Mesh, Iris and Ton Sur Ton. Kristian describes his music as Melodic Electronica – Reaching Inner Space, Conquering Outer Space.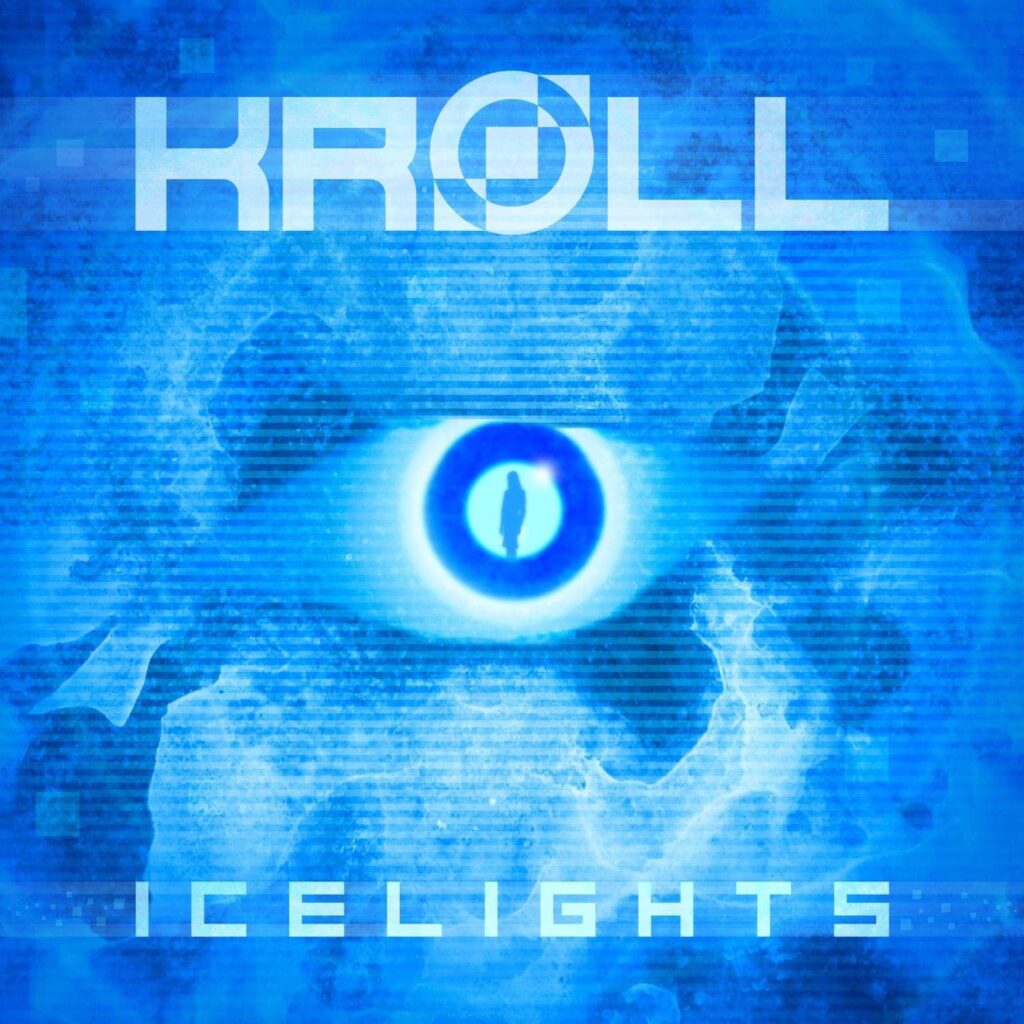 Connect with KRØLL here:
FaceBook: https://www.facebook.com/kroll173
Instagram: https://www.instagram.com/the_artist_kroll/
Listen to KRØLL here:
Listen to Fake The Envy here: