We are proud to present Hatif, as our new family member.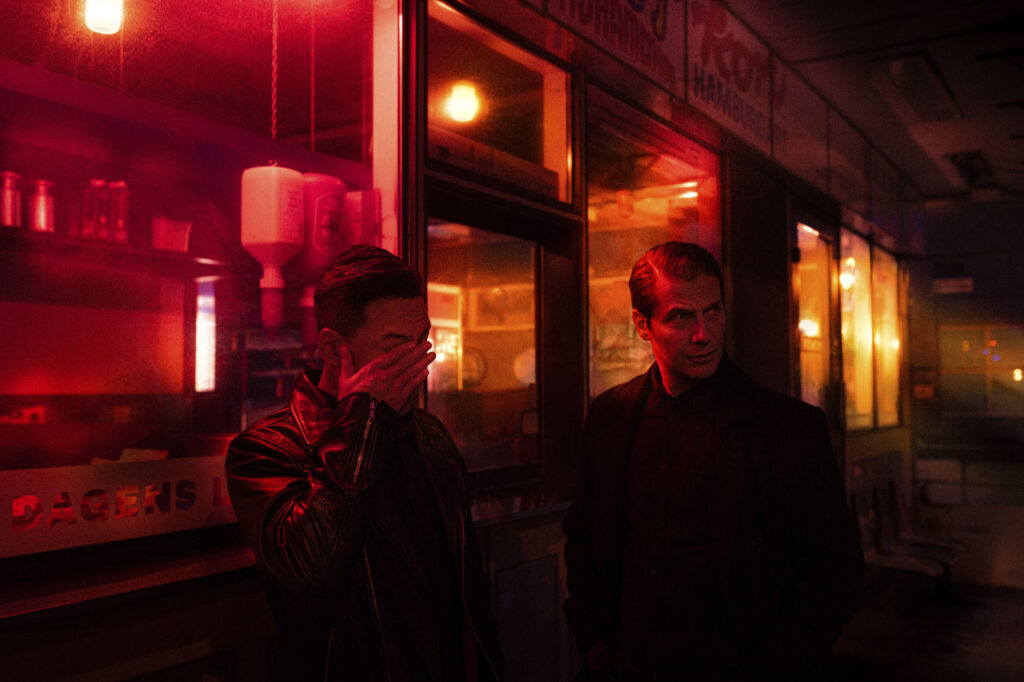 Hatif is an electronic music group formed in 2020 in Stockholm, Sweden. The sound is dark, tense and electronic. Themes revolving around our time, attempts to reach each other, rebellion and resistance. It's electronic music at its best, with a few but distinctive Middle Eastern notes.
We will release a single, "Repetition" on April 22nd. It's taken from the forthcoming debut album "Everything Is Repetition" coming out in the spring of 2022.
Hatif is doing a live performance at the Swedish Subkultfestivalen's kick off party at The Crypt, Linköping, Sweden, on April 30th 2022.
Listen to Hatif's great music here:
Buy Hatif's music here: https://hatif.bandcamp.com
Connect with Hatif here:
Facebook: https://facebook.com/hatifband
Instagram: https://instagram.com/hatifband
Twitter: https://twitter.com/hatifband