Let us present a new name with us – The Black Celebration.

The Black Celebration is from Luleå, Sweden, and was formed in 2021 and consist of Mattias Lampa who produce and write the music. Currently working together with different vocalists.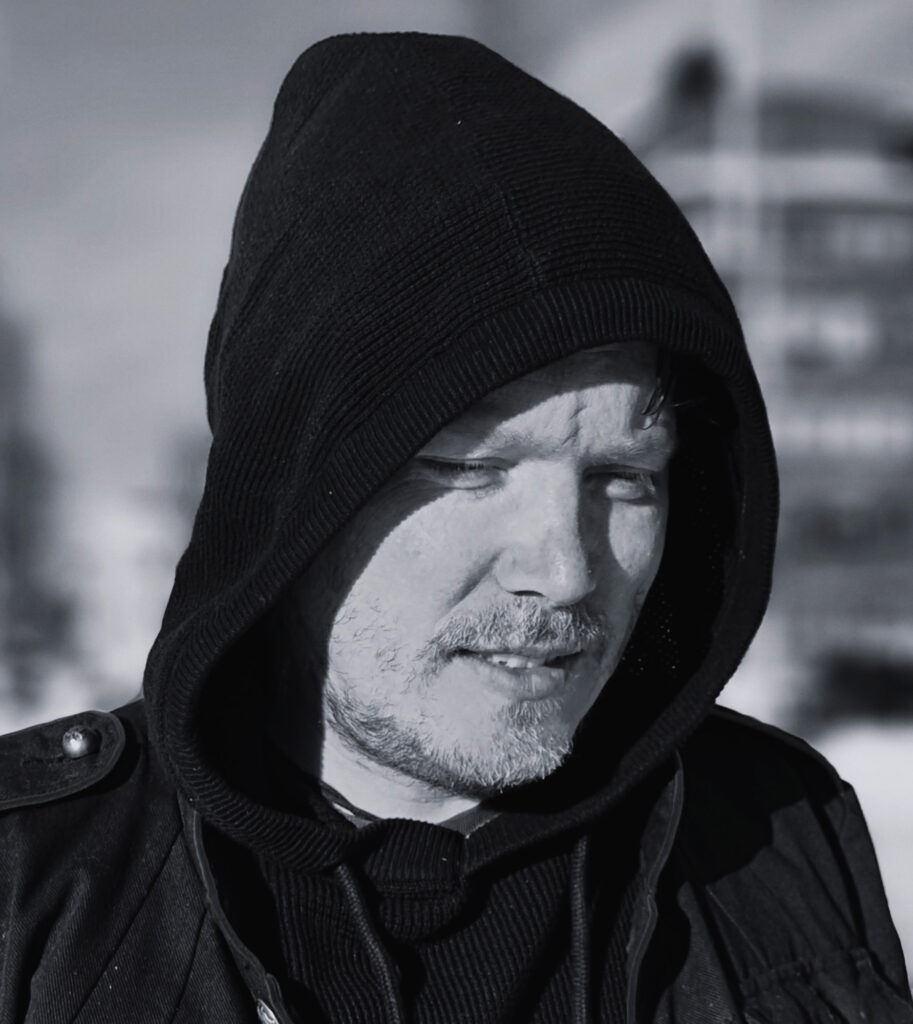 The Black Celebration's music in based on the old school synthpop with a dark vibe from the 80's and 90's, mainly inspired by Depeche Mode. Still, a bit poppy and with a cachy tune and chorus.

Town And Towers Records will release the bands debut single "Let Those People Talk" on March 18th, 2022.