We are super excited to welcome Finnish and German duo Platronic to Town And Towers Records. Platronic plays sinfully elegant dreampop with a deeper meaning, spiced up with danceable electronic beats, and topped with velvety female vocals. They call it: EEM – Emotional Electronic Music. Some say, they sound like a mix of VNV Nation and Kirlian Camera with a touch of ABBA. Doesn't that just sound great? – Well, we were for sure blown away, the first time we heard Platronic's music. So, give them a listen on the link below.

Platronic is a great live band, and we met and had a chat, when Platronic played a concert at the 'Elektroland' Festival in Denmark in September last year. We stayed in contact, and there was quite obvious a good chemistry, and now it is time to finally reveal our collaboration, and officially say hello to Sami and Kay at the Town And Towers Records family.

New music is being worked on, so stay tuned for a new summer single release from Platronic and us.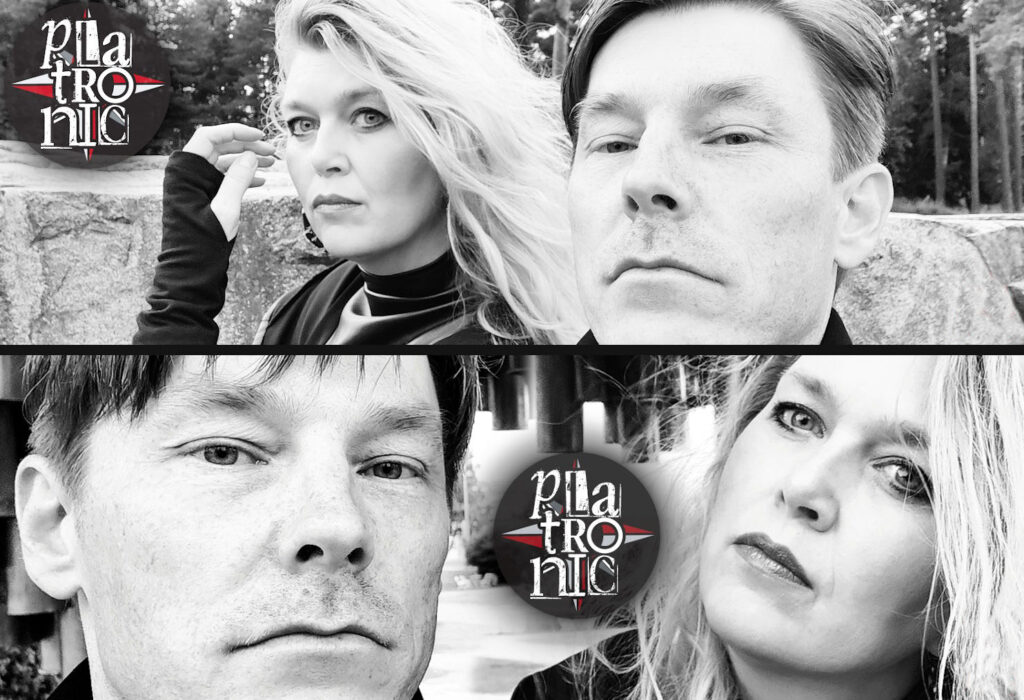 Connect with Platronic:
FaceBook: https://www.facebook.com/platronic
Instagram: https://www.instagram.com/platronic_music
Twitter: https://twitter.com/PlatronicMusic
Listen to Platronic: