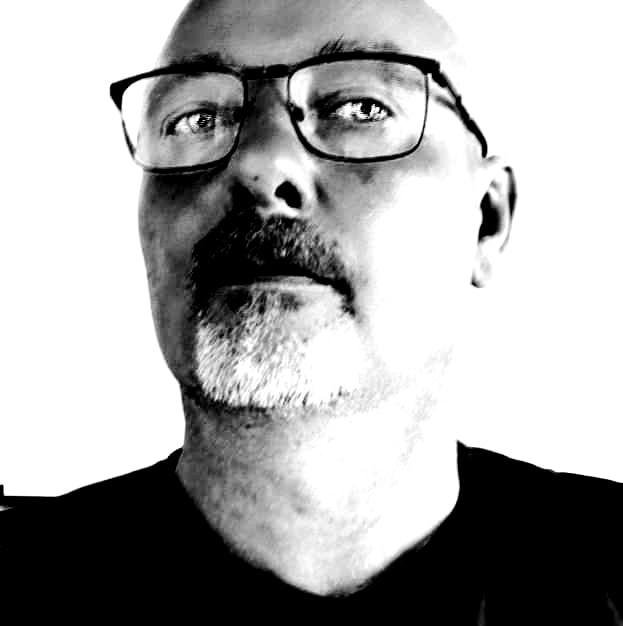 It's our great privilege to welcome a new family member to Town And Towers Records! The amazing Danish synth act: Second Complex. And we have new music for you already on Friday July 22nd.

Together, we will release the song 'Treatment', featuring Brian Belknap from the US synth bands BlakLight and Mind Machine. The track is a cover of an original track by Front & Fantasy, written by Martin Hall and Martin Krogh.
Second Complex has made a brilliant version, with the sound we love, and we can't wait to let you all hear it!
Second Complex is Dan Beck, born in the suburbs of Copenhagen in the early seventies. He grew up with pop music in all sorts of styles and especially Depeche Mode made a great impact and is, until this day, still one of his favorites. In late 1984 he first meet his now longtime friend Ole Ulrich Jensen from Vaylon & Reliant and they soon found out, that they shared the same passion for – and taste in music (The rest is history).
After 10 years in Vaylon with a myriad of good moments and experiences, Dan Beck felt an urge to create something on his own. The idea of working with various singers and musicians, soon came to life and then Second Complex was born.
Listen to Second Complex amazing songs here: