Kristian Krøll is the artist KRØLL.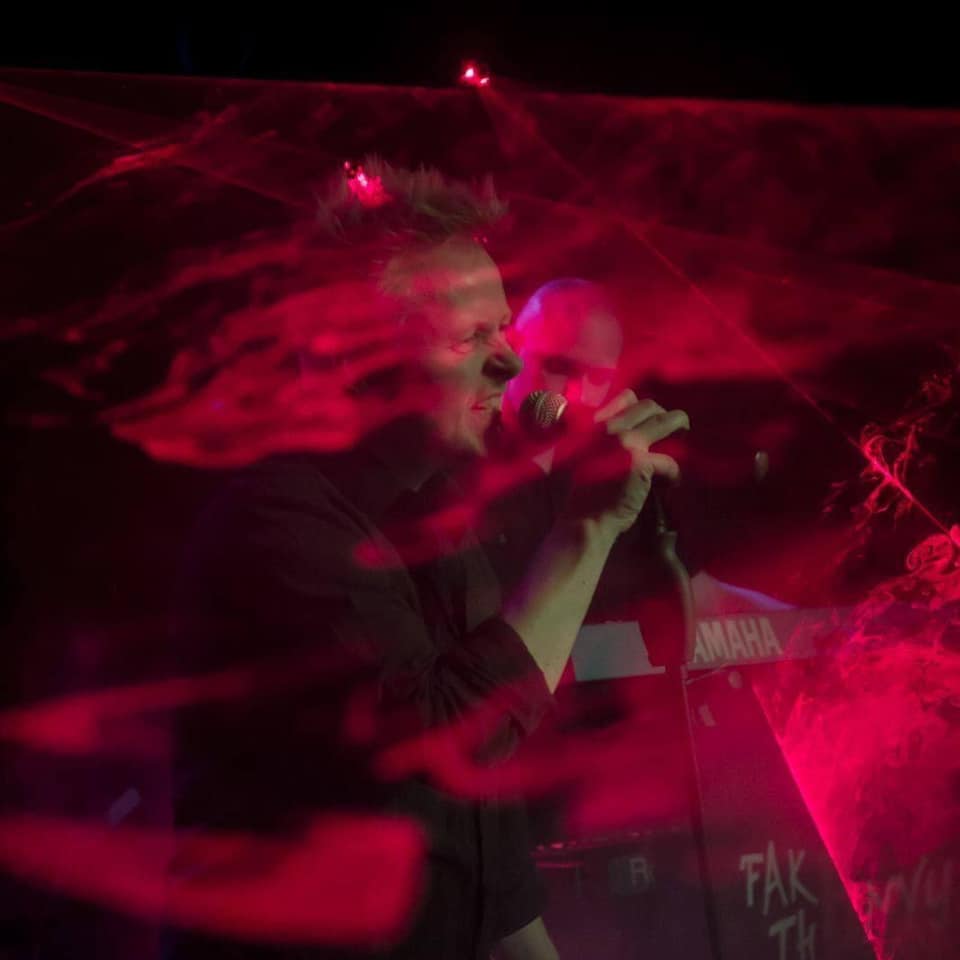 Most synthpop fans will know Kristian Krøll as the leadsinger and frontman in the renowned Danish synthpop band Fake The Envy. KRØLL is his solo sideproject, although you will recognize Fake The Envy in the sounds and lyrics, as well as the intense and chararastic voice of Kristian.
Town And Towers Records are thrilled to reveal, that we will release an EP, ICELIGHTS with KRØLL in January 2021.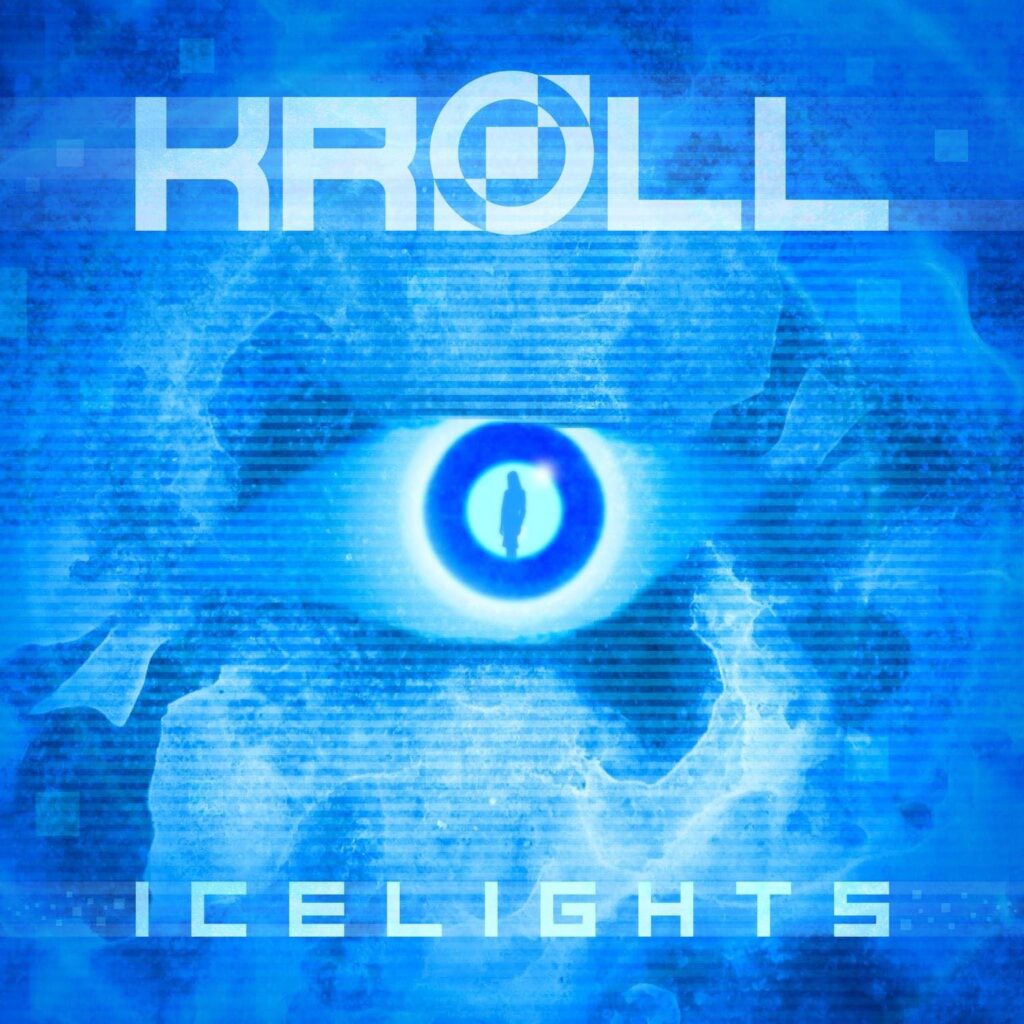 Artwork by Tommy B. Kuhlmann, Pixit Design.
The EP will be released worldwide for all synthpop lovers around the world to enjoy – from fans in South America, through Europe and all the way to Asia. Watch out for the EP with the amazing synth sounds, lyrics and voice of Kristian Krøll.